800-683-7227 | 815-747-2167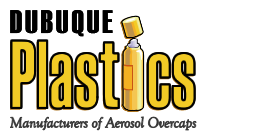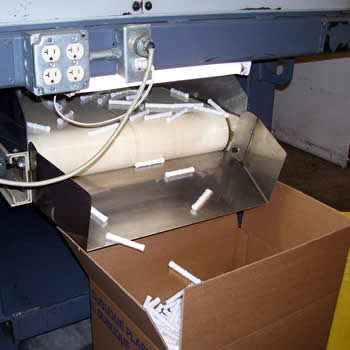 High-Quality Manufacturer of
PAIL GRIPS & AEROSOL OVERCAPS
Since 1989
Dubuque Plastics has produced quality pail grips for many industries. Our molded pail grips are manufactured to rigid specifications and are available in polyetheylene and polyproplyene — in a wide variety of sizes and colors. Samples are sent out by request.
WE ARE COMMITTED TO GIVING CUSTOMERS A GREAT EXPERIENCE
QUALITY
Dubuque Plastic assures quality of every product for every customer every day.
INTEGRITY
Our name goes on every product we ship. For over 18 years we have provided continuous dedication to product quality ad service excellence.
VALUE
Our manufacturing experience enables us to consistently deliver excellent value to our customers. To Dubuque Plastics, VALUE means quality products, delivered on time, and at a competitive price.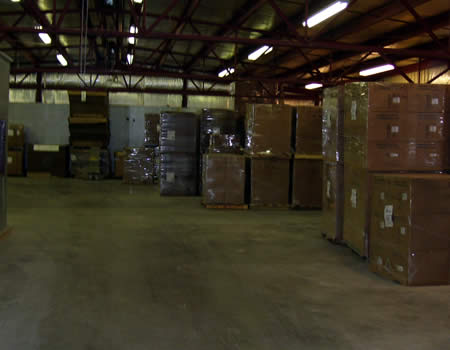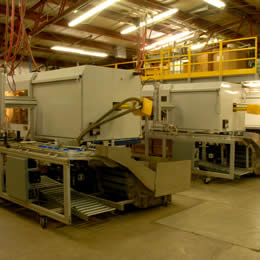 Our customers rely on Dubuque Plastics for:
◇ High quality molded caps and parts
• plastic pail grips
• aerosol caps in all sizes
• custom molded products
◇ Fast lead times and delivery
◇ Design and technical support
◇ Custom capabilities for a wide variety of products.
Associations: